Somerset road protest

---
Campaigner and organiser

---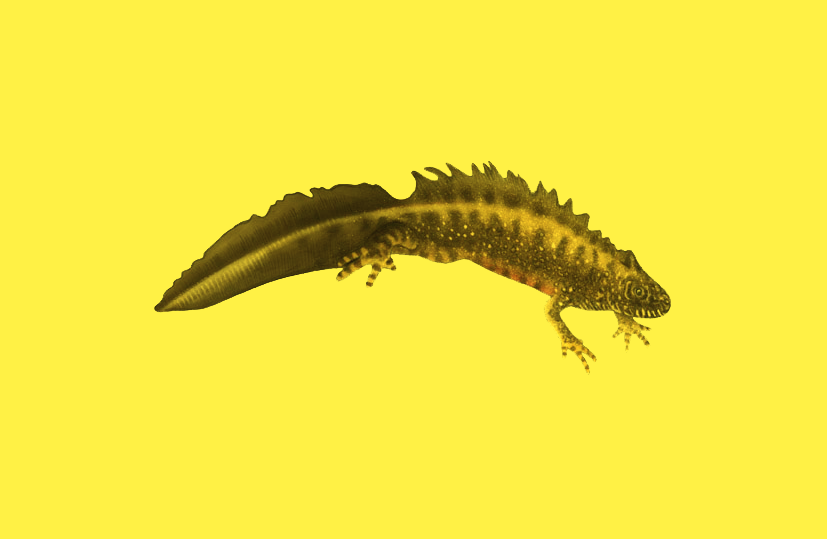 An informative project for me: helping spearhead a year long protest against a bypass in my home town of Bridgwater in Somerset.
It was Boris Johnson with his condecending and dangerously flippant mention of the
Great Crested Newt
in his bumberling 'Build Back Better' speech recently that reminded me of my time on this protest and how vital it is to not see 'progress' in such a short term and solely financial way.
What a bastard Boris is for belittling ecological concerns during infrastructure projects. As Martin Harper from the RSPB tweeted afterwards, 'it is a fundamental mistake to view species and environmental protections as a drag on our economy.'
I was part of a group in Bridgwater that together fought the council and the contractors and received considerable local and national press coverage. I dealt directly with the media, conducting live BBC radio interviews and constructing regular press releases.
Ancient systems of 'rynes' [streams] that have helped drain the land since the 1400's; a housing company who only built 49 of it's badly made houses because it would have to provide a playing area if it built 50; the largest population of Water Voles in the country; and the endangered and protected
Great Crested Newt
(the hero of the image here). These were some of the many elements to the sad story. For a start, the bypass got built. Though we did get the Chief Exectutive of the Council removed for incompetence and dodgy dealings. It was something.
My favourite personal achievement in all this: organising 1,000+ people on a protest to reclaim the streets of the area stopping all traffic as they did so. And chuffed I was able to convince the
Duchess of Beaufort
to come and talk at a public meeting – and my mum making her a fine picnic for the train ride home. (Which if I remember rightly was centered around a humble but hearty cheese and beetroot sandwich.)
It was particularly moving and motivating to have fauna and flora being at the heart of what you did every day. Knowing the trees that you feared were to be felled, the meadow that you knew to likely be tarmaced over. Becoming familiar with the homes of all the bats, the owls, the bugs and the birds that would soon be ransacked.
As of 2021, the UK government (via Highways England) is working on its biggest road-building programme for more than 2 decades. It intends to spend £15 billion on 100 major road schemes over the next few years.
As FOE said in response to this plan 'building new or bigger roads creates more traffic. Better to spend the cash on public transport, cycle routes and rail links for people and freight.'
That was as true twenty years ago when we were protesting against this road as it is now - but even more so when viewed through the contemporary lens of climate change and an ecological crisis.